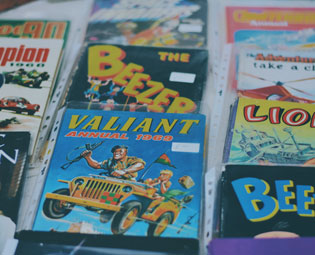 Reserve a Copy
Here, you may request we hold a copy of your next read in-store for up to a week (circumstantial) for purchase.
You can reserve comics from both ongoing and old series. The amount of reservations you may hold at a time are limited based on price and stock.
Ask us about your favorite now!